We are Andrea and Erica Tonin, we have been working in multimedia industry since 1996. We are the professional consultants of big companies, but we love small startup business too :) We always work very hard to improve our clients " business using new technologies and the best marketing strategies. Please contact us for a free quote! It will not cost anything and we can get to know each other better.
The image is everything in the world of communication!
Luce Digitale TV
Tweets di @AndreaTonin16
Hot Spot Projects
Grand Tour Project APP, the mobile software product for Android and iOS that allows you to enjoy your visit to Italy.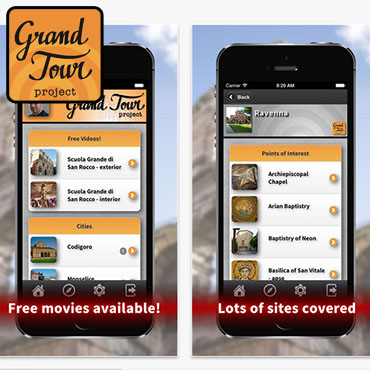 Professional Blog for videogames developers!